Bien­nale de Venise: Vis­ages de l'Humain
Deux expo­si­tions ren­dent actuelle­ment hom­mage au tra­vail pho­tographique de Patrick de Wilde dans le cadre de la Bien­nale 2013 sous le patron­age de la Chan­cel­lerie des Uni­ver­sités de Paris: à Venise, Galerie Minelli et à Flo­rence, Villa Finaly-Sorbonne.
Venice Bien­nale: Human Faces
Two exhi­bi­tions presently praise the pho­to­graphic work of Patrick de Wilde through the Bien­nale 2013 under the spon­sor­ship of the Chan­cellery of the Uni­ver­si­ties of Paris: in Venice, Minelli Gallery and in Flo­rence, Villa Finaly-Sorbonne.
Bien­nale di Venezia: Volti di Uomini
Attual­mente due mostre lodano il lavoro fotografico di Patrick de Wilde attra­verso la Bien­nale 2013 con il patrocinio della Can­cel­le­ria delle Uni­ver­sità di Parigi: a Venezia, nelle Gal­le­ria Minelli e a Firenze, alla Villa Finaly-Sorbonne.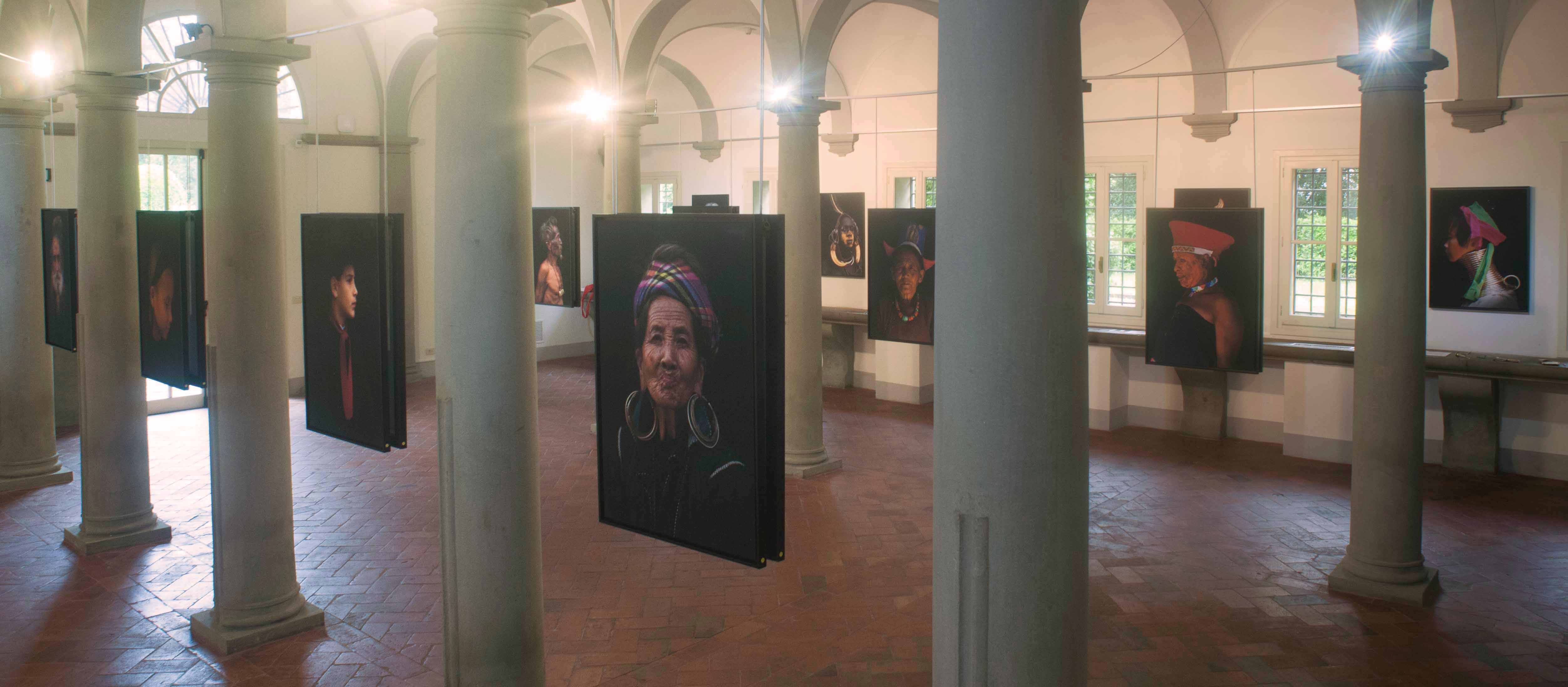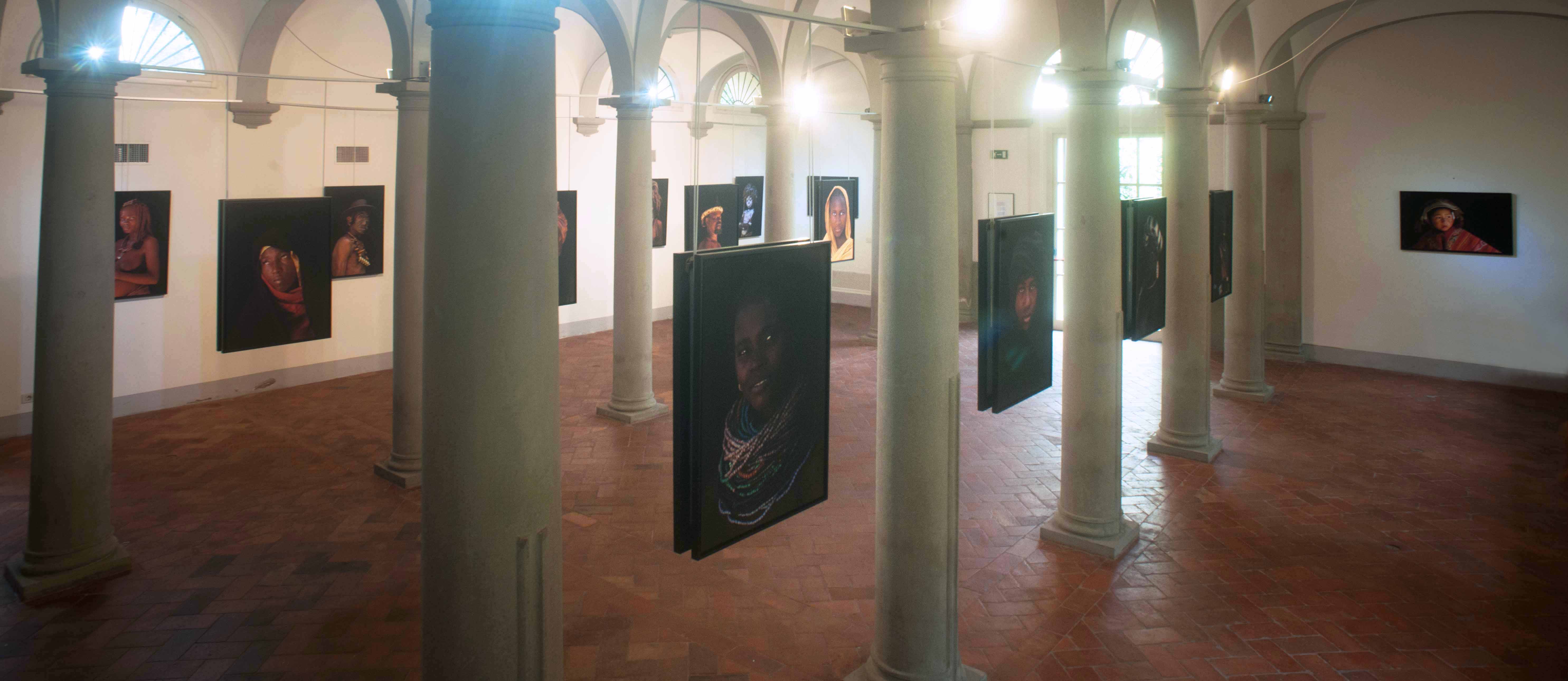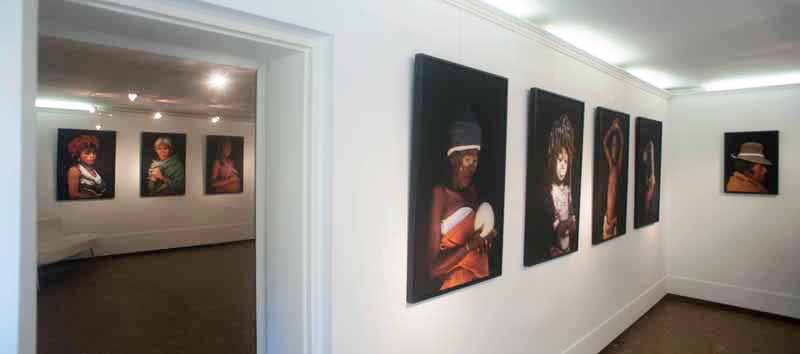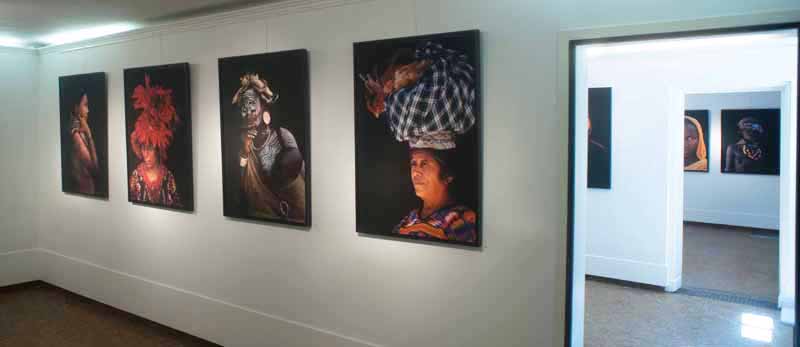 Texte du Dis­cours Inaugural
"Je suis pho­tographe". Devrais-je dire : "je ne suis que photographe"!
Je génère des images comme l'Idiota, célébré par Nico­las de Cues, pro­duit des objets, sim­ple­ment, en artisan.
Les études artis­tiques que j'ai suiv­ies durant cinq ans, entre les Métiers d'Arts et l'Ecole Supérieure d'Arts Graphiques de Paris, ne m'ont formé à d'autres modes opéra­tionnels que celui du sen­si­ble. Je n'ai ainsi de légitim­ité méthodologique —si l'on peut dire— que celle acquise par ma pra­tique inten­sive du voyage.
J'ai par­couru le monde en spec­ta­teur. Ouvert et curieux, je me suis seule­ment efforcé de répon­dre spon­tané­ment à l'appel des êtres et des choses de façon à coïn­cider au mieux avec ce qu'ils pou­vaient présen­ter d'unique et d'étonnant. Con­tinue read­ing →